"You can't use up creativity. The more you use, the more you have." 

~Maya Angelou
From the use of music, to visual arts, to creative writing, to movement, there are many examples of (and studies that back up) the power of creativity in the healing process. Since joining My Refuge House in April, I have seen this at every turn. A glance at our Facebook page demonstrates well just how creative our girls are. They love performing. What I find even more impressive is that they also love being a supportive audience. They encourage each other to step out and to step up…to speak out and to speak up. While they may not be able to erase memories of trauma and hardship, they can create new memories that have joy. Creative expression gives them numerous ways to spark restoration…the re-storying of their lives, if you will. The more creative they get, the more options and resources they realize they can create.
It only makes sense to me that so many of our community partnerships and fundraising efforts revolve around creativity and empowering creativity. We have a couple events coming up that I hope you might be able to check out.
If you live near Southern California, don't miss out on a chance to be inspired on October 2nd and 3rd. Local artist, Marie Huizar, is honoring My Refuge House her "Spirit of Art" studio opening in Whittier, CA.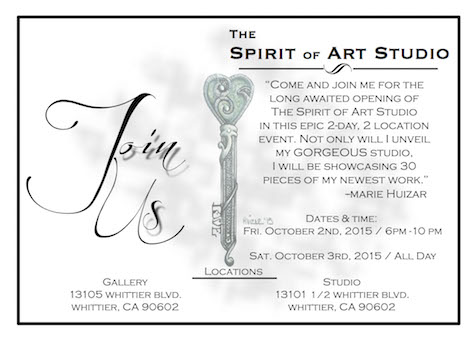 I first met Marie at our LA event last spring. I later learned that she was so inspired by Hope's video, that she painted "Hope". I was in the Philippines last month, and it was fun to tell Hope in person that she inspired a painting. Hope is 18-years-old, starting college, and already living her dream to inspire others…even people she's never formally met like Marie. Now I'm inspired. I love how that works.
"At times our own light goes out and is rekindled by a spark from another person. Each of us has cause to think with deep gratitude of those who have lighted the flame within us." 

~ Albert Schweitzer
If you'r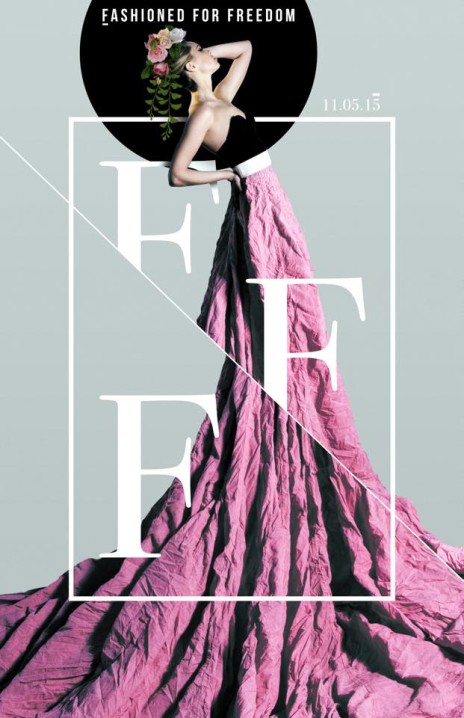 e are looking for inspiration near Dallas, join us for our Second Annual Fashioned For Freedom Runway Show. This creative event will take place at the Frontiers of Flight Museum in Dallas on Thursday, November 5th from 7pm-10pm. We're taking it to new heights this year with a fabulous location, fashion with a purpose, and more than double the expected attendees to create an unforgettable experience. Guests will also have the opportunity to purchase socially responsible merchandise from brands that empower women around the world.
Our Fashioned For Freedom Runway Show will kickoff an engaging holiday season for My Refuge House. Please keep posted for more ways to get involved and be inspired by the power of creativity and joy.
If you have any stories of the inspirational power of creativity and joy in your own life, please feel free to share.
Peace, Heather
https://myrefugehouse.org/wp-content/uploads/2016/07/mrh-logo-green-400-1-300x60.png
0
0
mrh_admin
https://myrefugehouse.org/wp-content/uploads/2016/07/mrh-logo-green-400-1-300x60.png
mrh_admin
2015-09-26 03:03:35
2015-09-26 03:03:35
The Inspirational Power of Joy and Creativity