By: Kim Jones
In October, My Refuge House held its first Fashioned for Freedom Runway Show. All proceeds from this event went to benefit the work we do in the Philippines.  During the months of preparation, as I coordinated the various people and elements for the show in Dallas,  a statement kept running through my mind:
"Leverage what you have for the sake of others and the gospel."
There's a woman in the New Testament who has always stood out to me. A story was told about her in Acts 16. Her name was Lydia. Lydia was a business woman who sold beautiful purple fabrics, a leader in the fashion industry in the ancient world. She was successful, she was the leader of her home, and she was the first European to become a Christian.
After her conversion Lydia leveraged everything she had for others and for God. Her home was always open to others and she helped and supported missionaries like the apostle Paul with the money that she earned selling purple cloth. She even risked caring for him in prison. She was a woman with an open heart who gave all she had.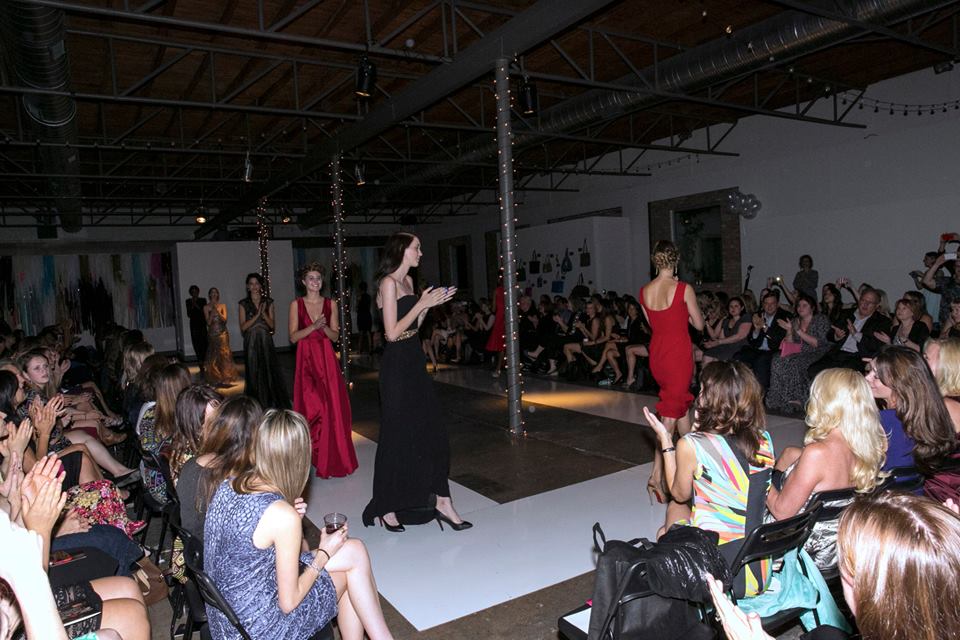 The Fashioned for Freedom Runway show was filled with people who reminded me of Lydia. There were women and men from all walks of life leveraging what they had for the sake of others and the gospel. Leveraging what they had for the sake of My Refuge House and our girls.
Aubrey Closson is the first person who comes to mind, and was the first to say yes to our event. Aubrey was our lead stylist. She worked along side Tess Wilcox. Aubrey and Tess recognized that they both had something to offer that would benefit our girls at My Refuge House and our mission. Their creativity, insight, and generosity of time and commitment was seen in every aspect of the event.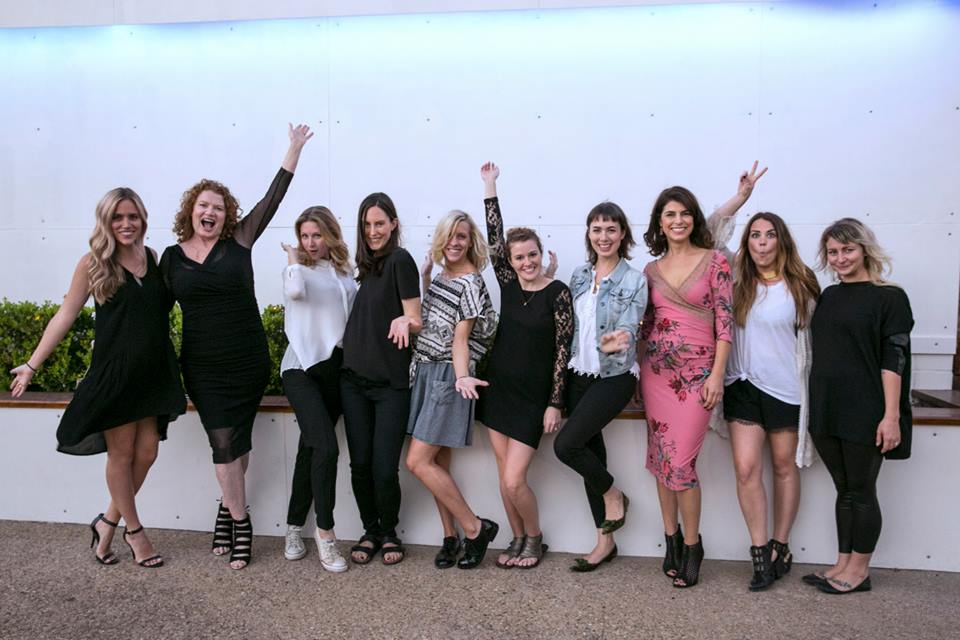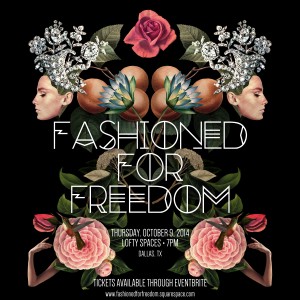 Doug Hale also used his skill set in incredible ways. Doug is a genius when it comes to graphic design. He did not hesitate to offer his gift of design and art to our evening. The beautiful and imaginative promotional piece for Fashioned for Freedom was designed by Doug.
Leigh Leibmann was such an asset to our event. She has a servant's heart and an artistic eye that is out of this world. Leigh created our beautiful backdrop that helped to set the stage for the runway.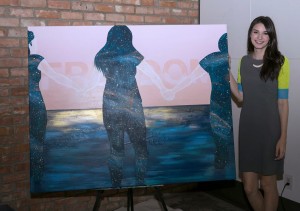 There's also Hannah Aaron who painted live at the show. Amazing!!! She was able to capture the essence of My Refuge House's mission in strokes, vibrant colors, and image. Hannah put her whole heart and being into her painting, and it was evident.
Our art installation was done by Lindsey Sobolik. She told the stories of our girls with beauty and excellence that caused everyone who attended to stop and reflect.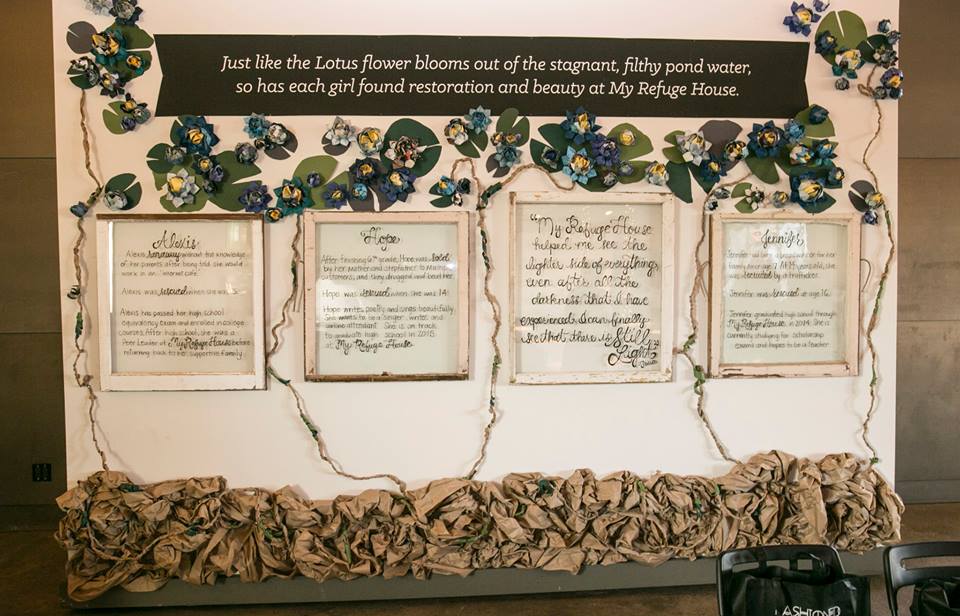 The music and technical expertise was provided by Oscar Camacho who didn't think twice about helping. Oscar was one of the first to arrive and last to leave. His choice in music helped set the stage for our show. We were organized by the genius of Victoria Andrews, Chelsea Conway, & Beth Horn. They used their gifts in the areas of administration and social media to get this fantastic event off the ground. The event could not have happened without the use of their gifts.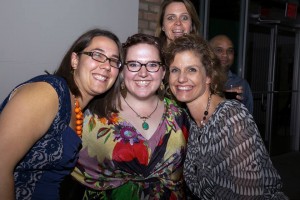 There were so many people involved that reminded me of Lydia.
After a night of beauty and creativity we raised over $16,000!
What an amazing night. Those who attended had fun with fashion and art, but most of all were educated about the issue of human trafficking and the wonderful work of My Refuge House.
Will you consider reflecting on the story of Lydia. I have no doubt that if you ask the same question, you will see amazing things transpire. And ultimately, lives with change.
"What can I leverage for the sake of others and the gospel?"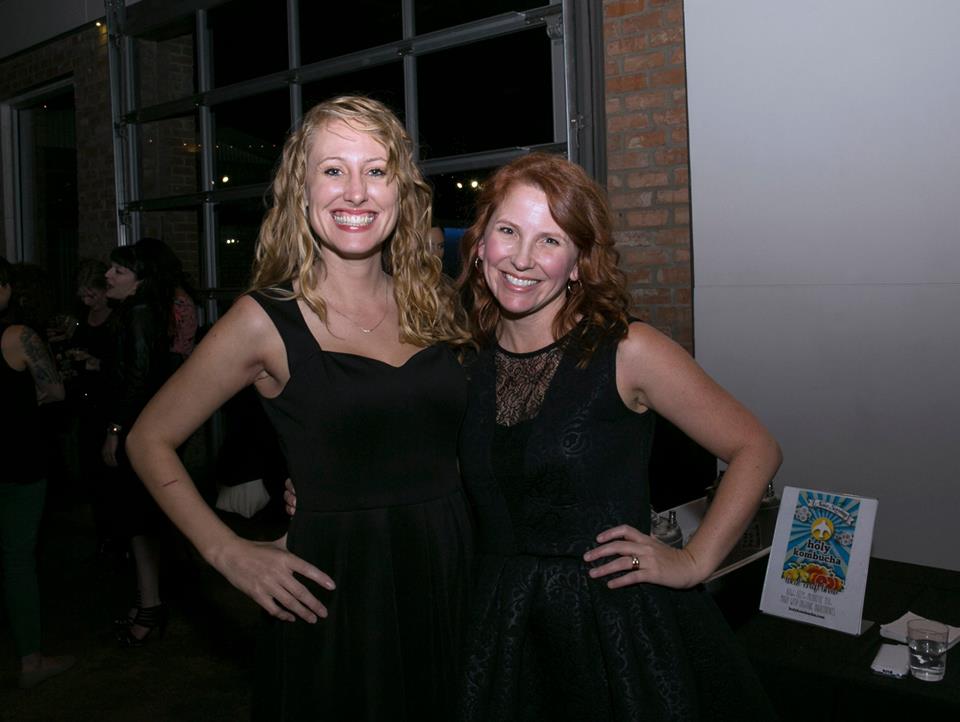 https://myrefugehouse.org/wp-content/uploads/2023/09/mrh_header-1030x241.png
0
0
Crystal Sprague
https://myrefugehouse.org/wp-content/uploads/2023/09/mrh_header-1030x241.png
Crystal Sprague
2014-12-10 03:30:26
2014-12-10 03:30:26
Leverage What You Have