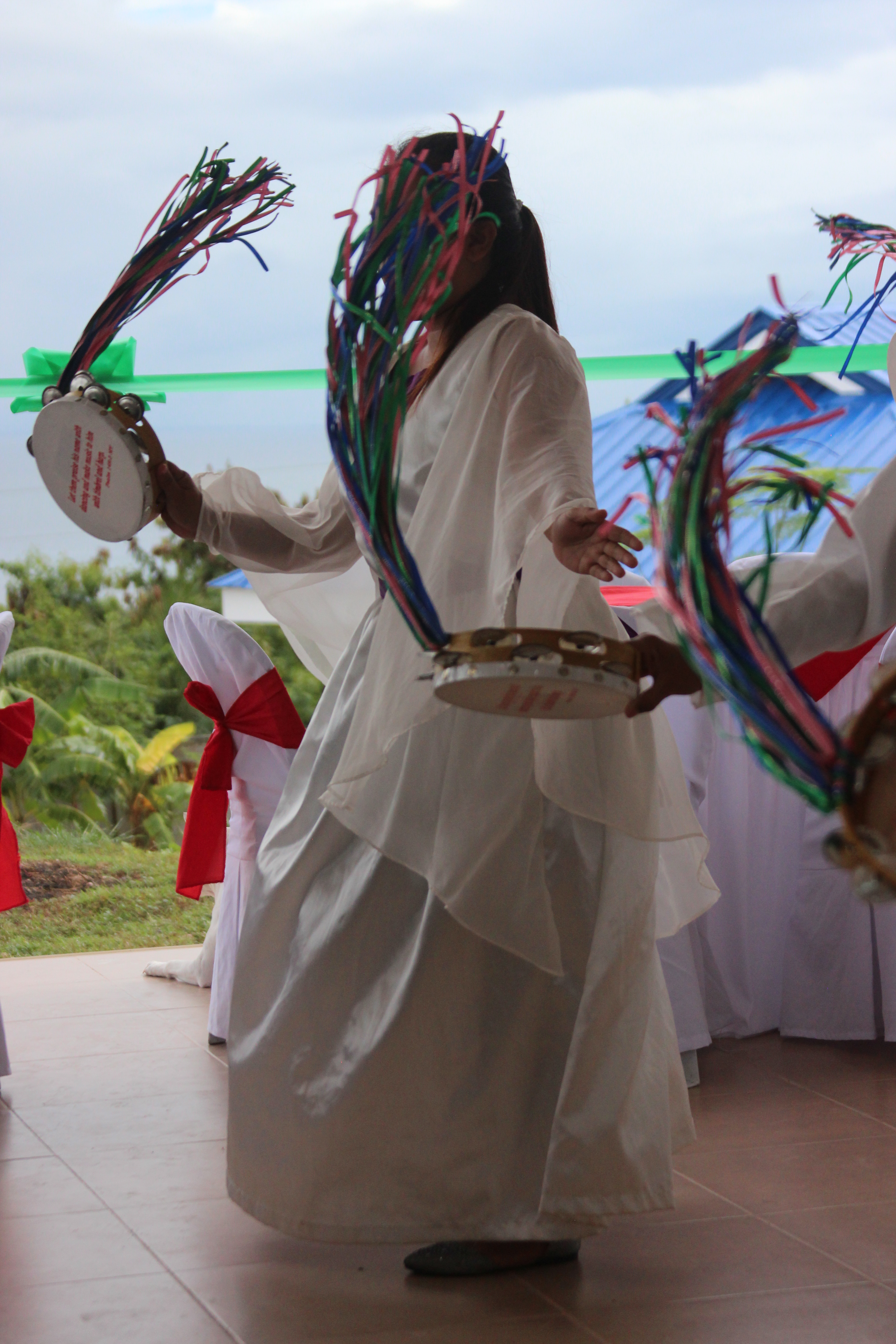 If you are reading this, you are a character in the story of My Refuge House. Whether it's your first or your 395th time clicking on our website, you are part of our story. A spark of curiosity caused you to click a link in order to read more. This is the spark that unites us.
The tiniest spark of curiosity is all it takes to wonder what the rest of a story might be. The girls of My Refuge House know this spark well because it is the first thing they see in our eyes and hearts when we meet them. We are curious about who they are as a whole person.
My Refuge House was first conceptualized following a spark of curiosity that caused a small church congregation to ask, "What is the rest of our story supposed to be? How can we respond to something as horrific as sex trafficking? What might we do to make a difference?" Of course, they had no idea at first how that initial spark would grow. They didn't know that it would impact me. They probably didn't know that it would impact you.
I have been collecting the stories of this spark and its growth since coming to My Refuge House last April. I am eager to share some of these stories with you, and I am eager to hear your stories of how this spark has impacted your life (including and beyond today's click on our website).
Our motto is "Restoring One Life At A Time." For the evening of our Annual Benefit Dinner and Art Show on March 22nd, I am thinking of our motto as:
"Re-storying One Life At A Time."
Please join me for our event, and bring others you think might be interested…tell them personally why you think they'd be interested. The evening is shaping up to be an inspirational evening of stories about our life-giving partnership with We Step Into The Light and reflections on where we've been, where we are, where we're hoping to go, and how you might help us get there.
If you plan on purchasing tickets or a table, I encourage you to do so by March 8th in order to ensure your seat. If you have already purchased tickets, thank you. If you cannot attend, click here if you would still like to contribute.  Thanks to you all in advance for the prayers and positive energy sent leading up to and on March 22nd.
Text "Futures" to 91-999 or click here for the form to purchase tickets. For more information about the event, click here.
https://myrefugehouse.org/wp-content/uploads/2023/09/mrh_header-1030x241.png
0
0
Heather
https://myrefugehouse.org/wp-content/uploads/2023/09/mrh_header-1030x241.png
Heather
2016-03-04 20:49:32
2016-03-04 20:49:32
Meet one of the characters in our story…