I'd like to introduce you to my friend Kelly. Kelly used her talents as a photographer and video producer to help us tell our girls stories more effectively, but she was so touched by meeting the girls, she didn't stop there! Watch this video to see one of the ways we used her footage and then read her words below to find out how she continues to use her resources to advocate for other's freedom!
–Crystal
______________________________________________
In April of 2013, I had the honor and privilege of traveling to Cebu to work with My Refuge House and meet the amazing girls who live there and the exemplary staff who work with them.  I traveled with two friends from my local church to photograph and video tape the girls during their daily activities. We witnesses their daily routines that included; preparing meals, household chores, educational studies, bible studies and the development of life/work skills.  Their passion for life, courageous strength and faith in the Lord was humbling and life altering.  I continue to carry their smiles in my heart every day.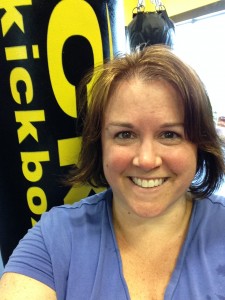 Upon my return home, I struggled with what I should do with the knowledge I obtained about the sex trafficking industry and the effects on its victims. A few months ago, an opportunity came knocking.
A new fitness facility opened near my home. CKO Kickboxing was originated in the Northeast U.S. and a couple from New York moved to Charlotte and opened a branch.  They expressed an interest in wanting to become more involved with the local community and developed a challenge for its members.  Each month, CKO offers a 105-minute kickboxing class.  Member pay a fee to participate and they spend close to 2-hours being trained by all the trainers of the facility.  If you can survive the workout, you get a commemorative t-shirt for your efforts.  Monies collected to participate in the challenge go to a different charity each month. When I heard of this opportunity, I immediately asked the owners if we could highlight My Refuge House during an upcoming challenge.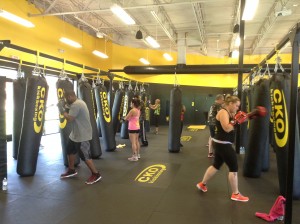 I'm proud to say that on May 31, 2014, I completed the CKO 105 Challenge (barely!) and all proceeds are going to My Refuge House.  The owners, Amy and Danny Leon, also offered to order t-shirts for all the girls! I hope that by having these t-shirts, it's a reminder to the girls that although we may not be physically there with them, we are there mentally and spiritually every day and pray for their continued healing and restoration.  I must give Amy and Danny much thanks and gratitude for opening their hearts and business to My Refuge House and demonstrating the true meaning of serving the Lord and his people!
Kelly Hoey
Charlotte, NC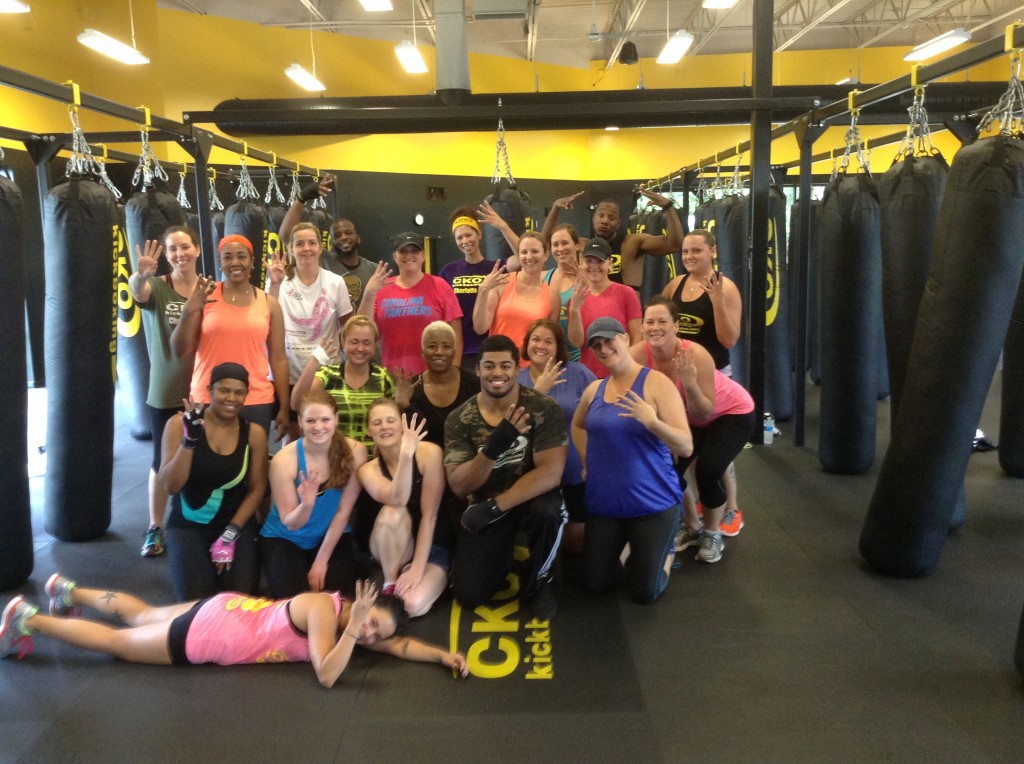 https://myrefugehouse.org/wp-content/uploads/2023/09/mrh_header-1030x241.png
0
0
Crystal Sprague
https://myrefugehouse.org/wp-content/uploads/2023/09/mrh_header-1030x241.png
Crystal Sprague
2014-06-10 01:01:04
2014-06-10 01:01:04
Kickboxing for Freedom